Breaking News: AirROS by SAGE Industrial Purifiers Kill Covid-19 Coronavirus!
Coronavirus (CoVid-19) is destroyed by utilizing AirROS by SAGE Industrial purifiers patented technology to create ROS (Reactive Oxygen Species). ROS in the environment reacts to create Trioxidane, a natural microbial, which kills Coronavirus (CoVid-19) on contact. 90% reduction in < 4min, 99.99% in 15 min, and full kill in < 45min. We DESTROY on surfaces and in the air, PURIFY the environment, and DEFEND against cross-contamination.
AirROS by SAGE Industrial
Industrial Surface & Air Purification Solutions for Cannabis Growers
We are a Clovis, CA. (Fresno) based company that manufactures Surface & Air Purification Equipment. MADE in the USA! For over 15 years we have applied our technology to Destroy, Purify, & Defend perishables including Meats, Poultry, Seafood, Fresh Fruit & Vegetables, Nuts, Wine, Flowers, and Cannabis!
Our exclusive purifiers create and utilize ROS (Reactive Oxygen Species) which organically (without using consumable chemicals whatsoever...100% ORGANIC) will destroy, purify & defend against bacteria, molds (BOTRYTIS, POWDERY MILDEW) and other pathogens, reduces Cross-Contamination and Eliminates/Neutralizes ODOR.
We quickly and effectively sanitize both SURFACES and AIR in Greenhouses, Mothering, Cloning, Veg, Flower, Drying and Trim/Processing rooms...basically all indoor areas of grow and processing. We also make portable options for transport or as applications require.
Our purifiers are compact, ultra-low energy efficient and will effectively treat/sanitize facilities of all sizes ranging from small indoor grow/processing rooms to large multi-acre greenhouses.
Our customers main concerns revolve around keeping their products bacteria free and reducing odor. AirROS purification systems address these issues.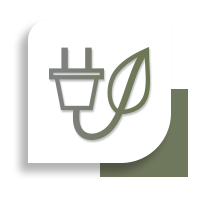 Ultra-Low Power Consumption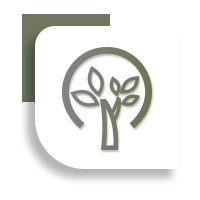 Organic & Sustainable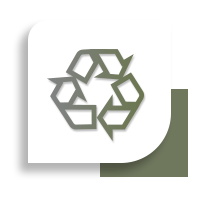 Recyclable Consumables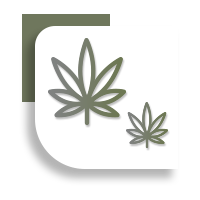 Scalable Solutions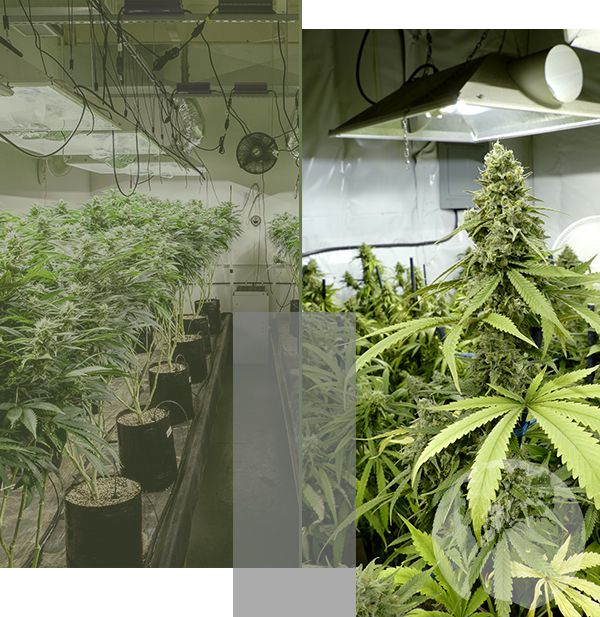 AirROS Equipment
Destroys Molds Such As: Botrytis And Powdery Mildew
Provides Odor Control
Reduces Cross-Contamination
Reduces Incidence of Rotting
AirROS by SAGE Industrial provides the latest in science and technology to quickly and effectively sanitize all areas of grow and processing - including surfaces!
We PURIFY Surfaces & Air.